Read the story about Yeti Studios @ YetiStudios.net | Which was born from the desire of owning time and being able to do anything with it…
About Yeti Studios Beginnings
Yeti Studios was born from the desire of owning my time and being able to do anything I wanted with my time. Today I want to share my story with you, the reader.
I hope this will give you the courage to start your own business. You can work and have a side hutle. Everything started back in 2019 while I was working a full time Job from 7:00 to 15:30. I would wake up at 5:00 to get ready to work, 5 days a week. I had to commute in the public transportation for an hour. Having this job was a huge motivator to start Yeti Studios.
While I was commuting in the morning on my way to work, I would learn things such as C# Programing, Finance, and anything else that would help me grow and do something for myself.
READ ABOUT MY FIRST JOB AS YETISTUDIOS
I, Yeti Studios, had my first job request, a business card design, for a client. Its design was simple with a few symbols and some information on it. Both sides were printed, one side in Spanish and the other side in English so, Latinos and Americans can be targeted. I don't have the equipment to print them myself so, I had to find a broker to have them printed. The quality from this broker is not the best but it does the job…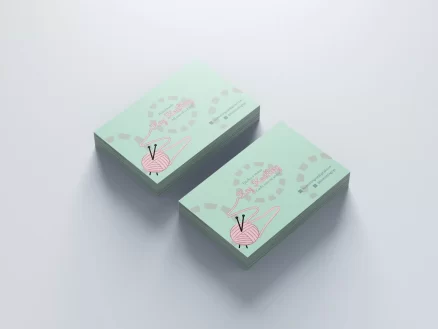 I will never forget that time I need a 5 days getaway from work due to some personal issues and my managers simply said NO.
By being my own boss I will be following my own schedule. I'll have to be discipline and responsible.
I Want To Employee Others
I want to share my future success with others. If I can, you can too. I have started sharing the little I have with a few friends.