Why You Should Have a Website
Professionalism and Trust
Most people do not trust a business without a good website.
Build Presence
A website can pop up on the first page of a Google search, attracting new customers. Your Competition is on the Internet.
Improve Customer Service
Many businesses get calls from prospects or existing customers asking simple questions about location and hours of operation.
Brand
Showcasing your brand to your prospective customers is one of the most important things you can do.
Updates and Announcements
Since your website is 24/7, it's easy to post updates and announcements to your customers.
Edge Out the Competition
Even as a small business, an effective website allows you to compete with your industry's "big boys."
Speed & Performance Built-In Mind
Every single line of code in these templates is profiled for fast-performing website service. We'll include SEO, Local SEO, and Photography (Image Optimization), among other services related to websites.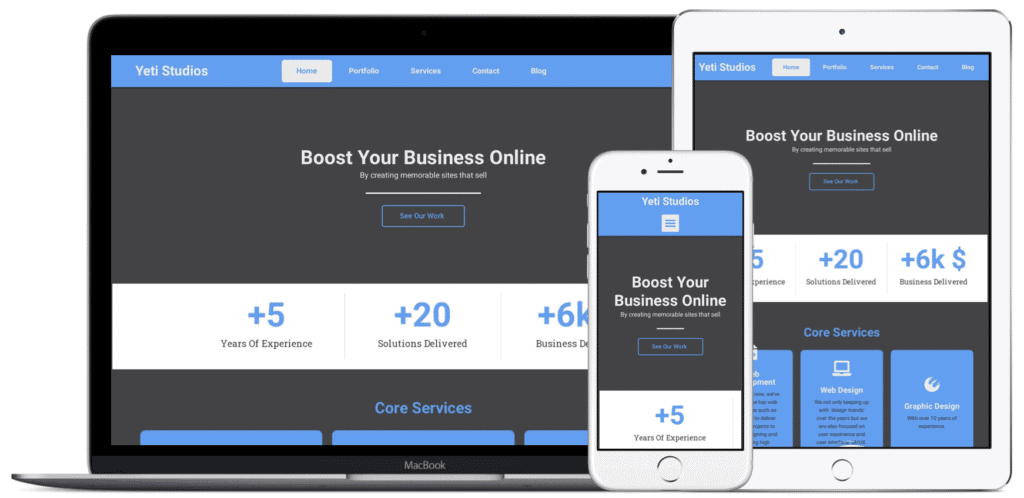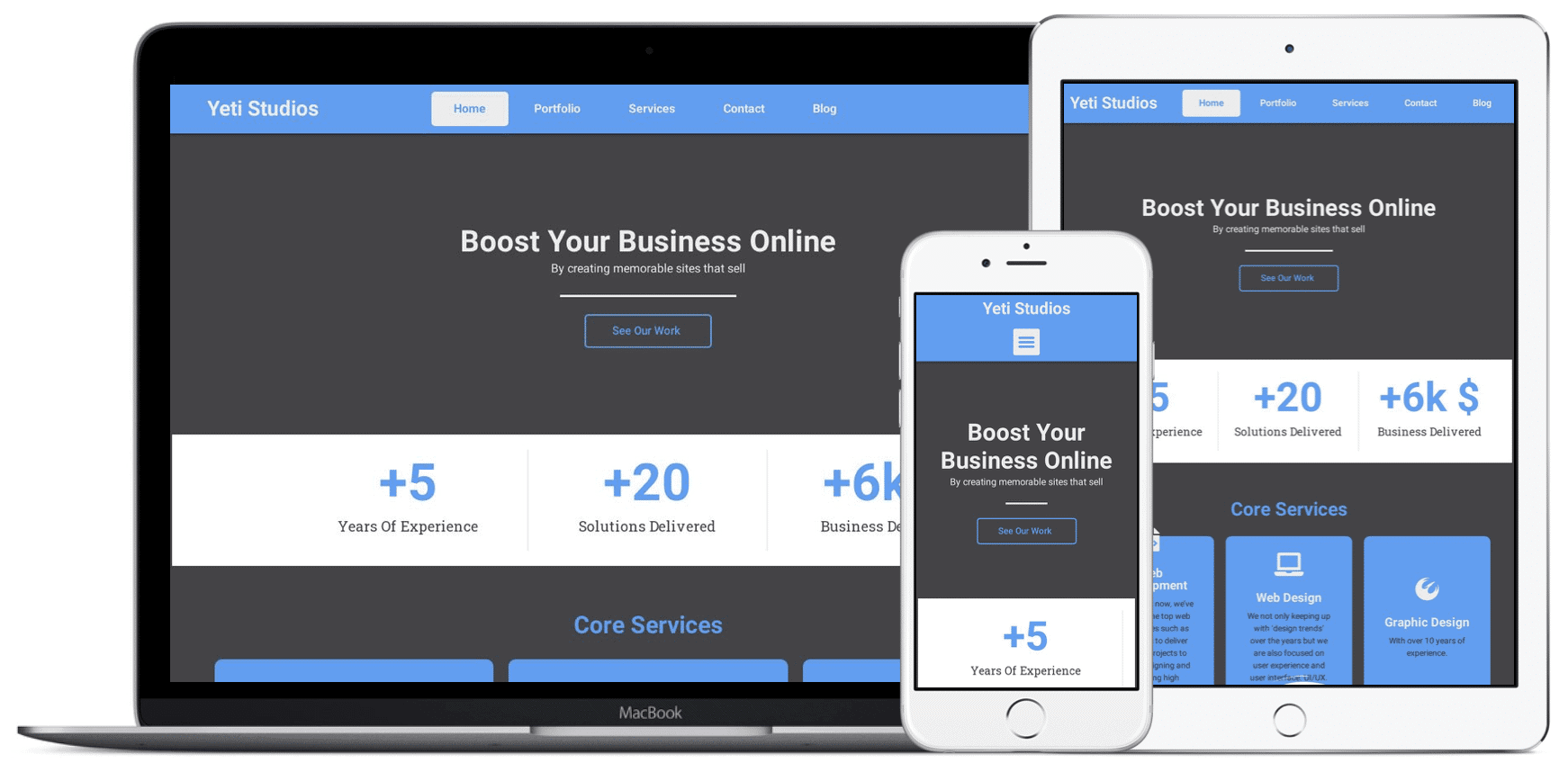 FAQ About Website Service
Prices depend on the type of website, for example, an E-Commerce website will not cost you the same amount as a standard website. However, you may start a website with us for as low as $400.00 USD.
The time required to build a website will depend on the type of website and the features that are needed to have the website up and running. On average websites can be made in a week.
A responsive website is a website that adapts to any screen that it is being viewed. This means there is no need to have a different website version for each device.
Well-designed websites permit everybody to experience their content material. Numerous strategies and pointers assist in making internet site content material accessible.
We've indexed a number of the pointers here:
Ensuring pictures are defined with opportunity text, recognized as "alt" text Ensuring all internet site capability may be accessed thru the keyboard only Providing descriptive statistics for links Ensuring a good enough evaluation of historical past and text Providing captions and transcripts for video Providing transcripts for podcasts
Pre-made Web Designs
150+ Ready to Import Websites!