Website Service
Boost Your Online Success with Our Web Development Services. Get a Website Today!
Why You Should Have a Website
Discover the benefits of having a website for your business or personal brand. Improve your online presence and reach a wider audience. Learn more now
Professionalism and Trust
A professional website enhances the legitimacy and brand image.
Build Presence
Reach a wider audience and showcase products or services.
Reach a Wider Audience
An online platform can help attract new customers and grow business.
Cost-effective Marketing
A website can be a more cost-effective marketing tool than traditional advertising.
Updates and Announcements
Display company information, contact details, and other valuable information.
Edge Out the Competition
Having a website can keep a business competitive in today's digital age.
Speed & Performance Built-In Mind
Our web development services are designed to deliver a fast, seamless, and engaging online experience for your visitors. With every line of code optimized for performance, your website will load quickly and run smoothly. And, with included services like comprehensive SEO, Local SEO, and image optimization, you can be sure that your site is fully optimized to reach and engage your target audience.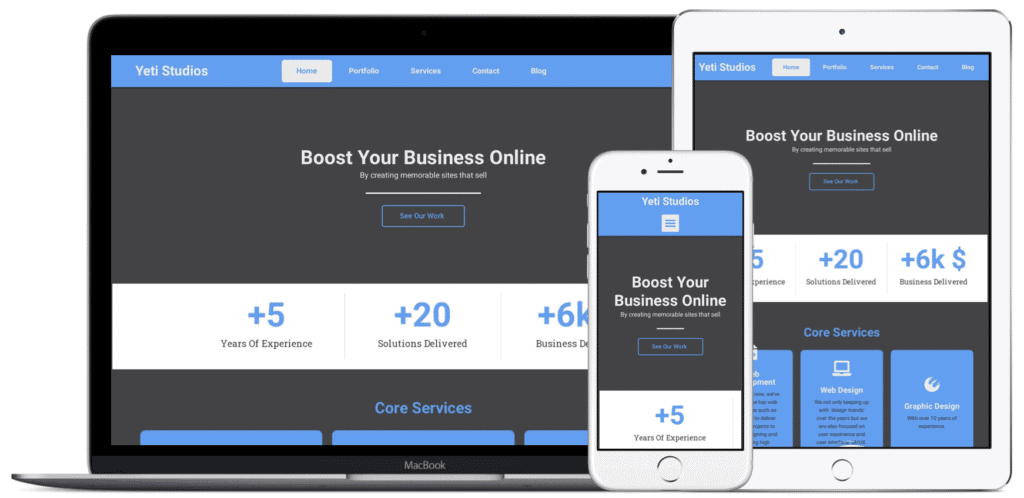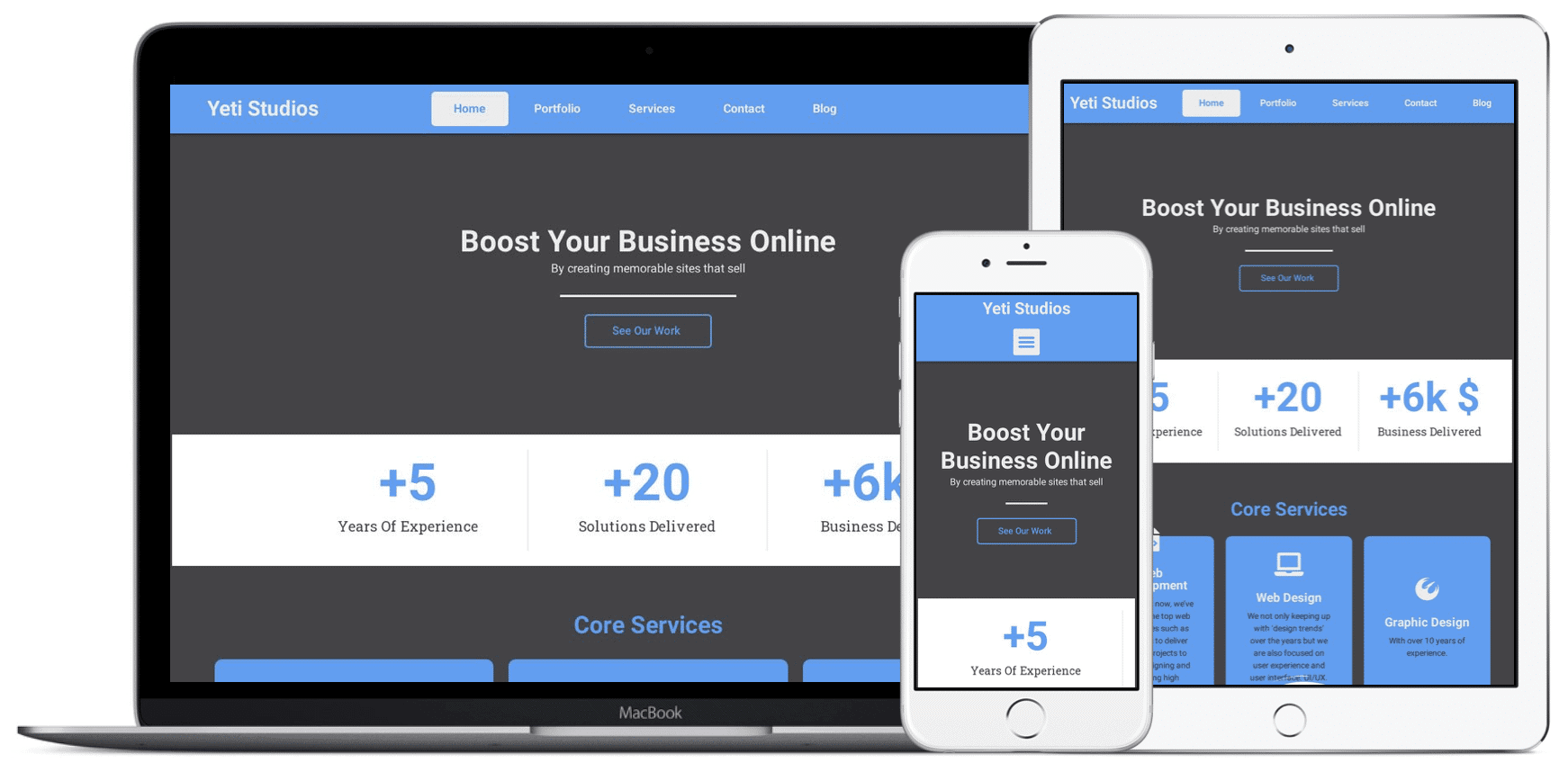 FAQ About Website Service
Prices depend on the type of website, for example, an E-Commerce website will not cost you the same amount as a standard website. However, you may start a website with us for as low as $400.00 USD.
The time required to build a website will depend on the type of website and the features that are needed to have the website up and running. On average websites can be made in a week.
A responsive website is a website that adapts to any screen that it is being viewed. This means there is no need to have a different website version for each device.
Well-designed websites permit everybody to experience their content material. Numerous strategies and pointers assist in making internet site content material accessible.
We've indexed a number of the pointers here:
Ensuring pictures are defined with opportunity text, recognized as "alt" text Ensuring all internet site capability may be accessed thru the keyboard only Providing descriptive statistics for links Ensuring a good enough evaluation of historical past and text Providing captions and transcripts for video Providing transcripts for podcasts
Pre-made Website Service Designs
150+ Ready to Import Websites!