It feels good to get my 1st paid subscriber for a service. How would it feel to get a few more in the near future, or maybe a few dozens more? I can only imagine, especially when it is something you like doing and for those wondering how I obtained my 1st paid subscriber. I will be writing an article about it. I also am going to link it here.
Hard work and patience's definitely pays off.
Moms Mobile Oil Change
I just got my 1st paid subscriber for one of the services. I just started providing SEO service. Thanks to plugins such as RankMath. He is the main reason why I am willing to do SEO as a service. He owns a Mobile Oil Change business in Ambler, Philadelphia. If you guys are in the area and have any oil change due, make an appointment on his website, Moms Mobile Oil Change.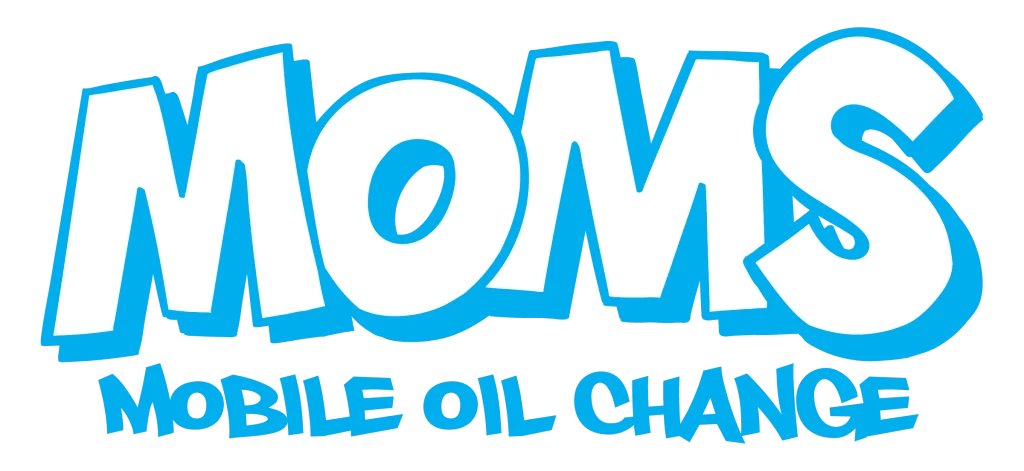 A few thoughts crossing my mind at this point are about bringing e-commerce to my website just because of my first subscriber. However, with a WordPress site, these plugins could multiply into dozens of them to maintain and update. It is not really the type of stress that I'm looking for. Besides, there are security measures that I will need to implement that are good as a learning experience for any future projects.
What's Next? My 1st Paid Subscriber
It is just the beginning because I'm also looking at other things for an e-commerce platforms like Shopify, PrestaShop, Magento, OpenCart, and others. Bringing the functionality of e-commerce to my website will take some time, not to mention the policies that I will have to put in place. It is too much to keep up as a single person, but it is definetly worth the time as long as I keep learning.
On the other hand, I want to do more than just websites. As my first post about "My first client as Yeti Studios" is about making Graphic Designs such as business cards. I also want to custom printing on t-shirts, just as in my previous post, to sell in-stores and online stores. I also want to become the guy that most entrepreneurs making their clothing brand would come to. Everything will happen in time. Patience, hard work, and persistence will mark my path in this abundant world.
More Knowledge
I have learned all of this so far. The world is abundant, and we all can get a piece of the cake. My 1st paid subscriber was just the beginning. There is more coming.
If you made it this far. Thank you for reading my article. If you have liked this article, there is more here