Today, I'll tell you about My First Job Story as Yeti Studios. Enjoy!
My First Job Story as Yeti Studios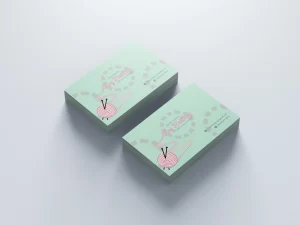 Today, I, Yeti Studios, had my first job request, a business card design for a client. Its design was simple, with a few symbols and some information. Both sides, were printed, one of the sides in Spanish and the other in English. The client wanted to target Latinos and Americans. I don't have the equipment to print these business cards myself; I had to find a broker to print them for me. Honestly their quality was not the best, though it did the job.
My first printing with them took me about three weeks to receive because of their lack of clear directions and of my lack of reading and understanding their guides. It was not the best experience, but as I said above, it does the job.
"I wish I could find a different one."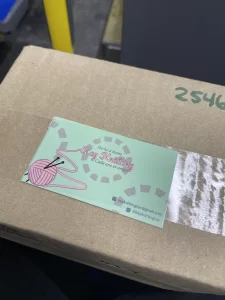 I thought about printing with VistaPrint. However, I have not spent enough time on their website to make a concrete decision. I have spent some time looking online for another broker. I did not know which keywords and terms should be typed on the browser to find the correct information. My knowledge about these services is very-limited.
Printing the business cards myself
I spent some time looking for the type of paper used to print business cards, and printers. I couldnt find any good information about this. I will learn, and I will post online about it.
I learned a little about the paper thickness for business card printing, or any printing on paper in-general thickness and the vastly used 14pt. I also learned about the matte end and the high gloss UV end.
PS: If you have this information and are in the position of helping me figure this out. I would be forever grateful to you. Contact Me